I am writing this as I sip my coffee and enjoy not having a pressing DIY or Renovation project on my to-do list (for now at least). 🙂
Today is a special day!
I am joining a few blogging friends who are sharing their week with you.
It's a wonderful way to introduce you to some of my incredibly talented blogging friends, and I bet you will love them as much as I do!
My Week
My week was FILLED with love -and a great deal of relief as I revealed our Modern Cottage Kitchen renovation for the Jeffery Court Renovation Challenge.
The response was overwhelming.
Thank you for every single comment, DM, and VOTE!
I have felt supported by this amazing community every step of the way.
Whew, six weeks is a TOUGH timeline, but the kitchen was a labor of love, and I couldn't be more pleased.
Stay tuned to my IG stories (@alifeunfolding) this weekend, where I will answer all the questions I have received about it the renovation including the sources and all about that cute fridge!
P.S. You can continue voting through Sunday 11/14 here.
I also shared on IG a few sneak peeks of the rest of the Airbnb space as we finished the Livingroom renovation this week, and it turned out better than I had envisioned!
I will post all the details next week on the blog, but I shared this sneak peek.
These pillows were crazy popular! Wink, Blue, and Terra Cotta
Now lets go see what my friend are up to:
Welcome Home Saturday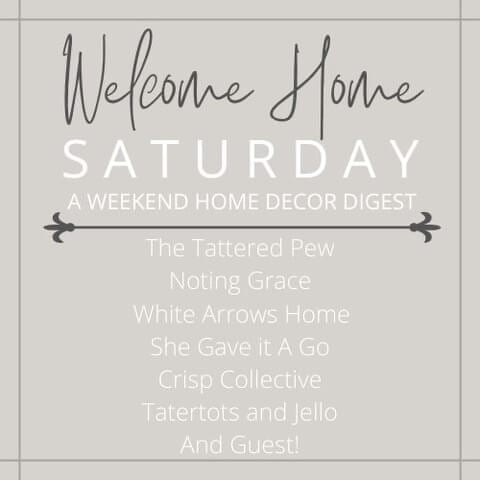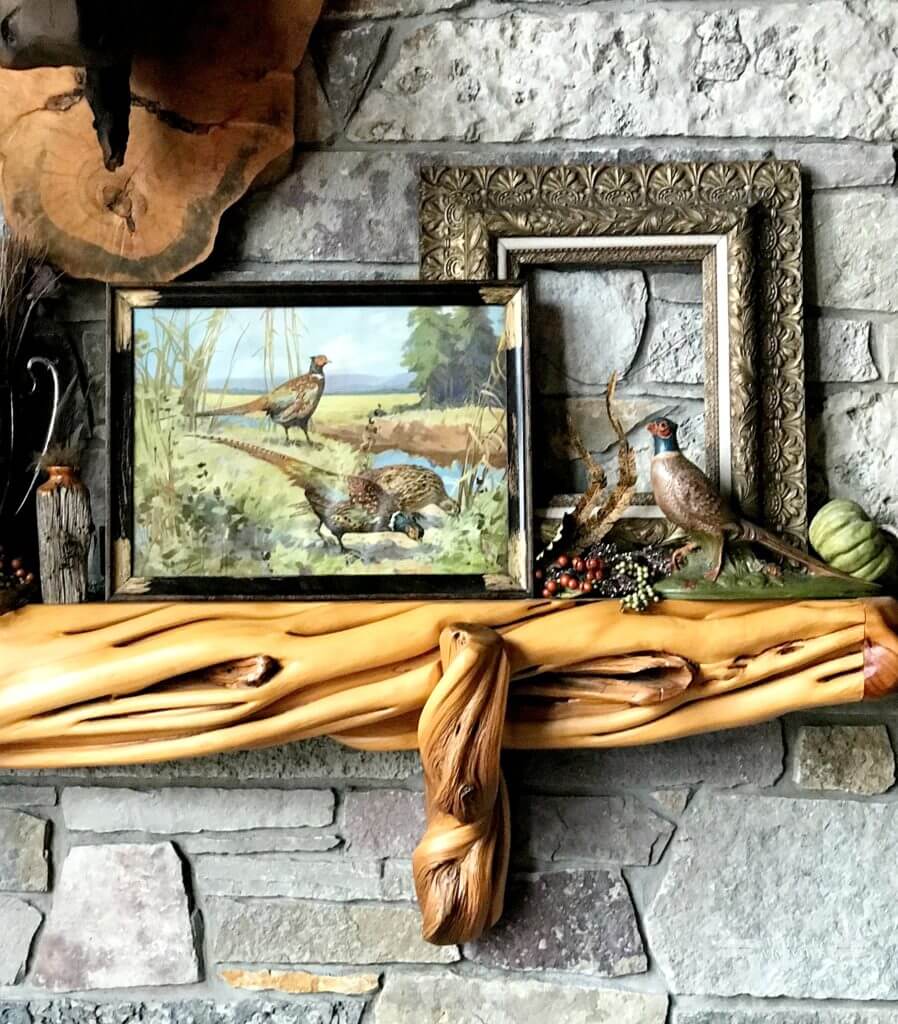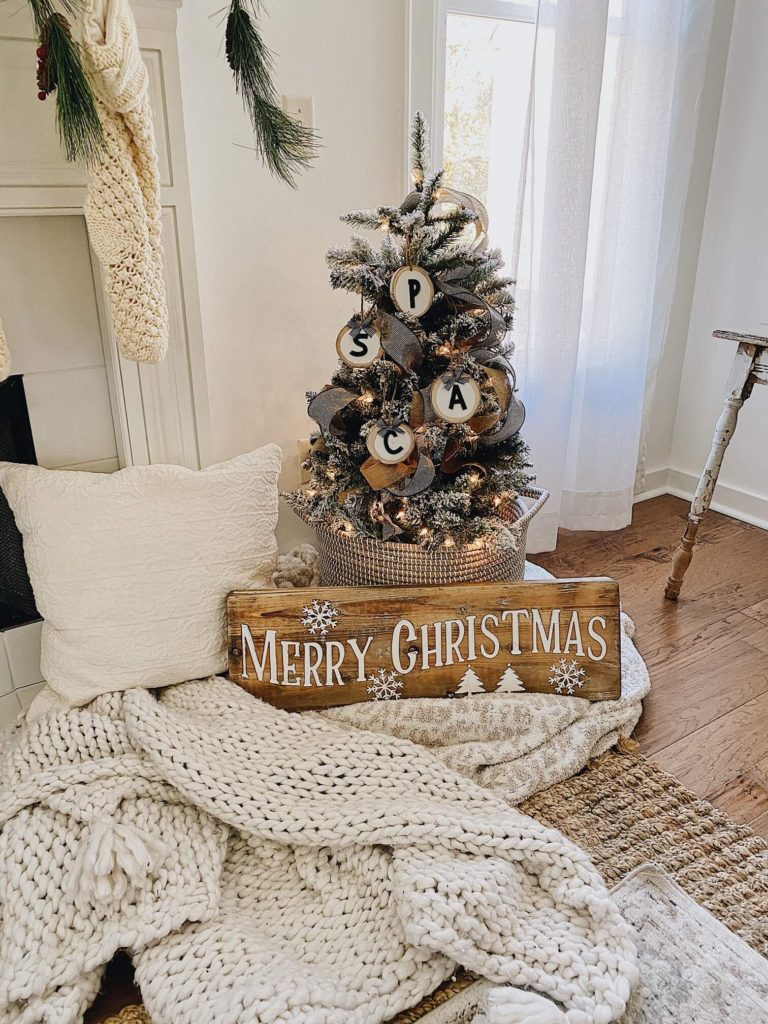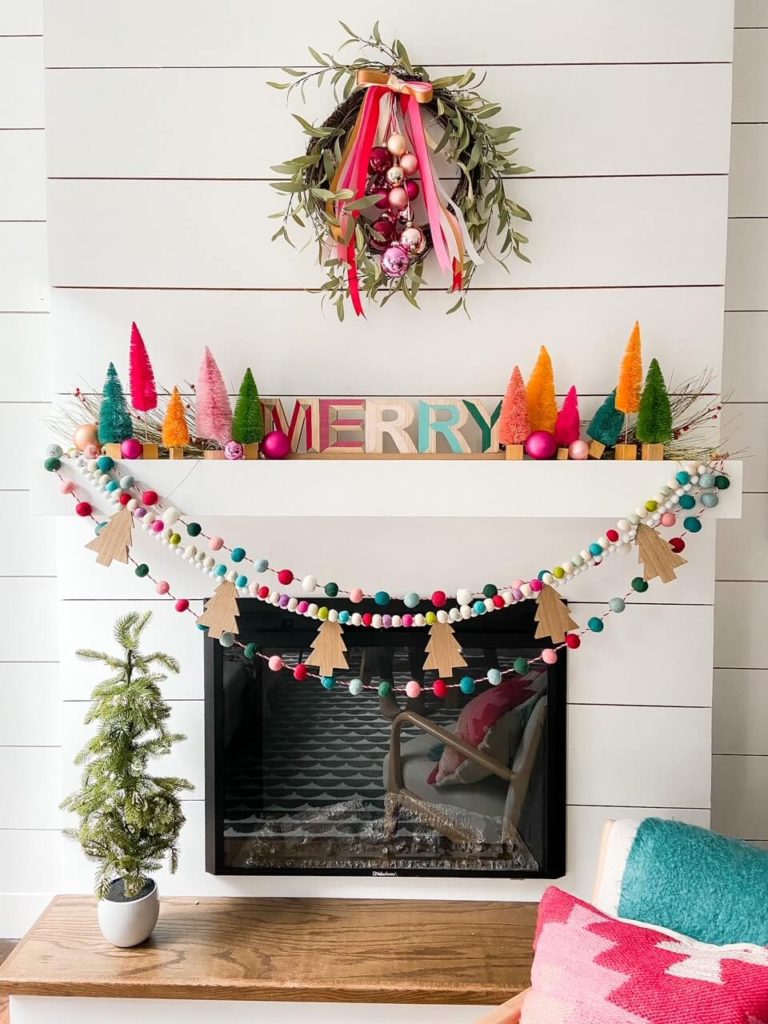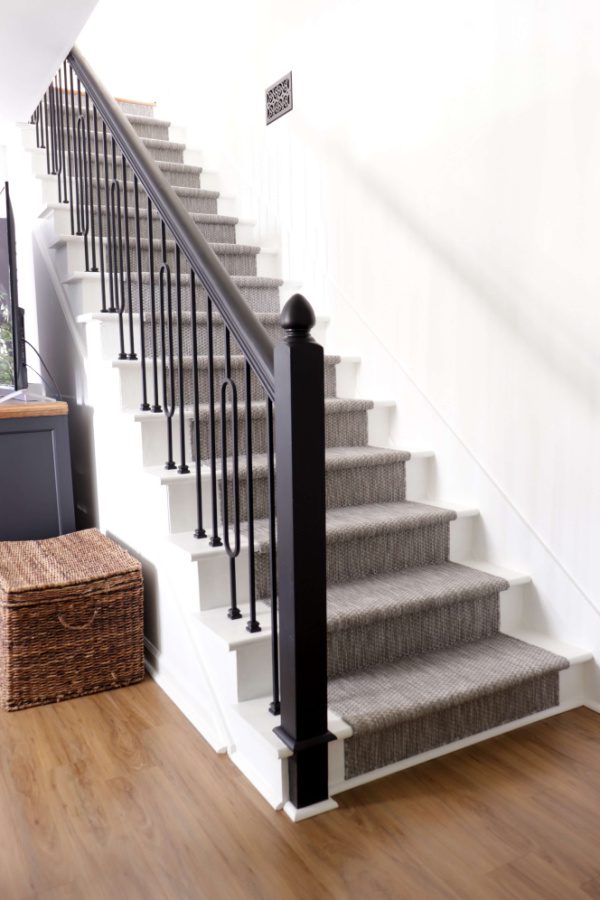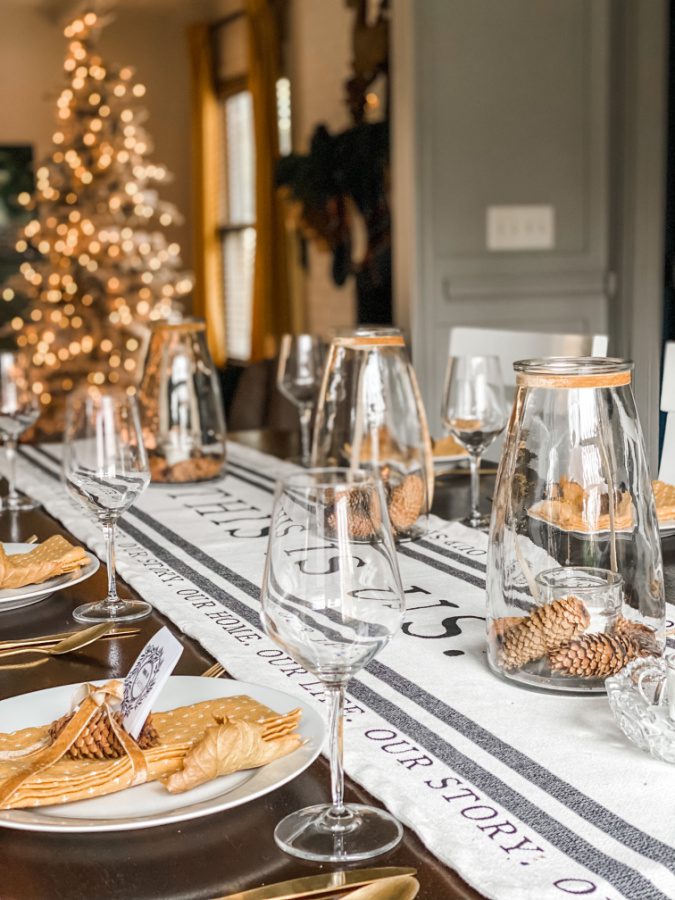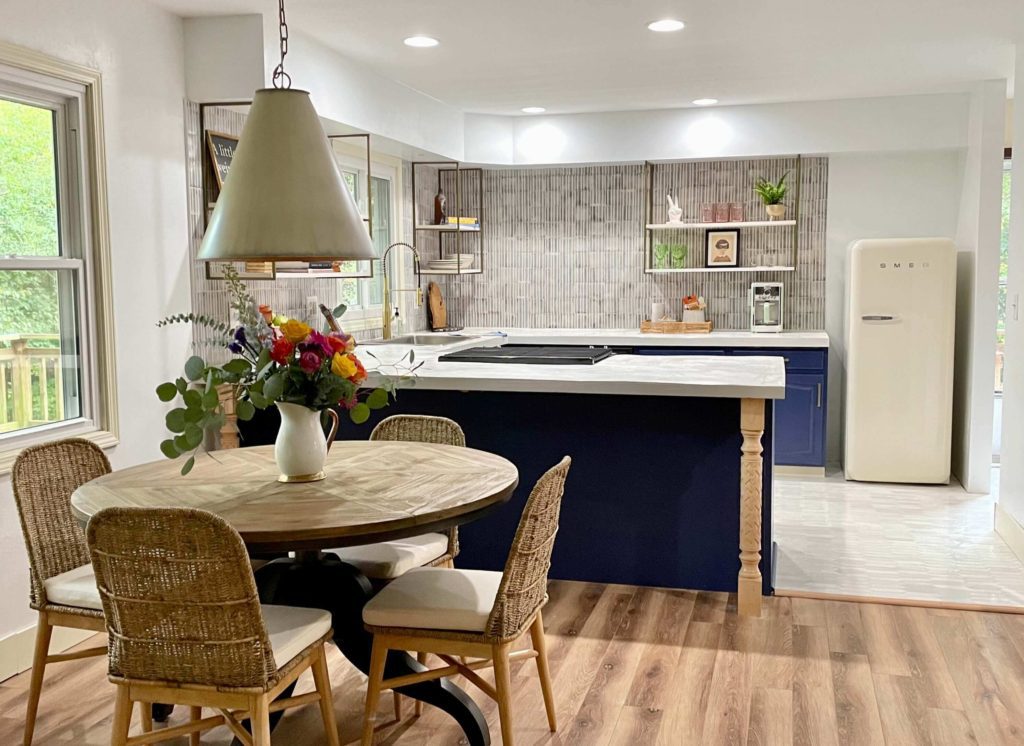 Thank you for stopping by today!
Until Next time,
-Libbie
You may also enjoy: